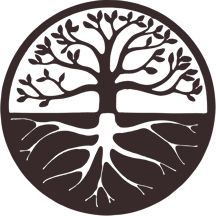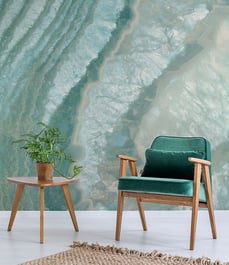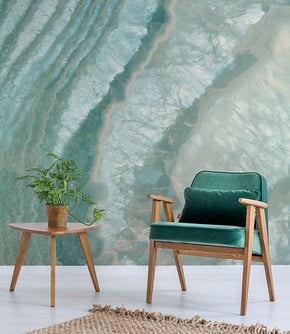 I treat adult individuals (30 years & up). My specialties for individual therapy include: Life Transitions, Trauma, Sexual Abuse/ Molestation, Sexual Assault, Relationship Issues, Divorce/ Separation, Family Dynamics/ Conflict, Childhood Issues, Spirituality Growth, Anxiety, Stress, Conflict in the Work Environment, Emotional Processing, and Personal Crises. I will only treat clients in my areas of expertise but please inquire as some of these areas are quite broad and also overlap. I am currently only doing in-person sessions for new clients at my office in Signal Hill (Long Beach area). I do my best to provide referrals when I feel I am not the right fit.
Most of my clients are private-pay and I do accept Aetna health insurance. Please inquire to see if I'm taking any insurance clients at the time of your inquiry. If you have a PPO where you can choose your own provider, I can provide you with the appropriate documentation so that you can get reimbursed through your insurance company. Several of my clients use their HSA (Health Spending Account) or FSA (Flexible Spending Account) to reduce the cost of therapy. I accept all major credit cards and FSA/HSA debit cards. I also accept payments via Zelle.
COMMON REASONS FOR THERAPY
Anxiety
Anxiety manifests in feelings of fear, dread, and uneasiness, accompanied by sweatiness, restlessness, tension, and rapid heartbeat.
While anxiety is a normal reaction to stress, people who suffer from anxiety may find the physical and mental symptoms overwhelming to the extent that they can't manage their life duties as they used to be able to.
Seek therapy for anxiety when...
● it affects your daily life
● it affects your physical and/or mental health
● you are unable to talk to others about it
● you want to understand what causes it
● you want to learn how to control it better