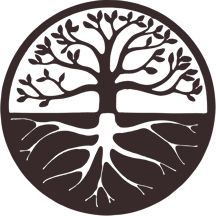 ERIN SUMNER, M.S.
Licensed Marriage and Family Therapist
License# LMFT46588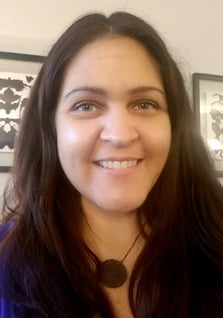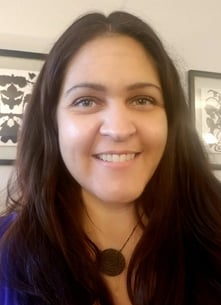 Over 15 years of private practice experience
For therapy to be successful, it is very important that you have a good relationship with your therapist, and this should include trust and respect. Finding a therapist that fits your style and needs can be difficult but it is possible. I genuinely want people to get the help that they need, whether that help comes from me or someone else.
My style of therapy is not typical, mostly because of my personality and intuition. I am deeply compassionate, and I allow myself to feel others' emotions so that I can help navigate through these emotions to find solutions. It has taken me years to admit to others that I have intuitive gifts, partly because I don't get to choose when those come into play, but nonetheless, I consider myself to be an intuitive and energy reader/healer. I am direct, straight-forward, and I address necessary issues. My role as a therapist is to support, teach, challenge, and guide clients so that they can create their own desired path.
2002
University of California, Berkeley
Bachelor of Science in Psychology
2005
California Polytechnic University, Pomona
Master of Science in Clinical Psychology